EARLY BIRD REGISTRATION NOW OPEN! LAUNCHING 04/01/19
I've spent thousands of hours learning how to create our signature home decor items and products that sell.  
Over the past few months I've fielded hundreds of messages, e-mails and phone calls asking me if I gave private instruction. So now I'm going to teach you how to do it yourself!
The best part? I'm going to teach you how to create with just a few basic tools and supplies (no need for a cutting machine or fancy table saw)...and you can learn (and create) from the comfort of your own home!
EARLY BIRD REGISTRATION NOW OPEN!
Register before March 1st and pay only $20/month!
Click the button above to register.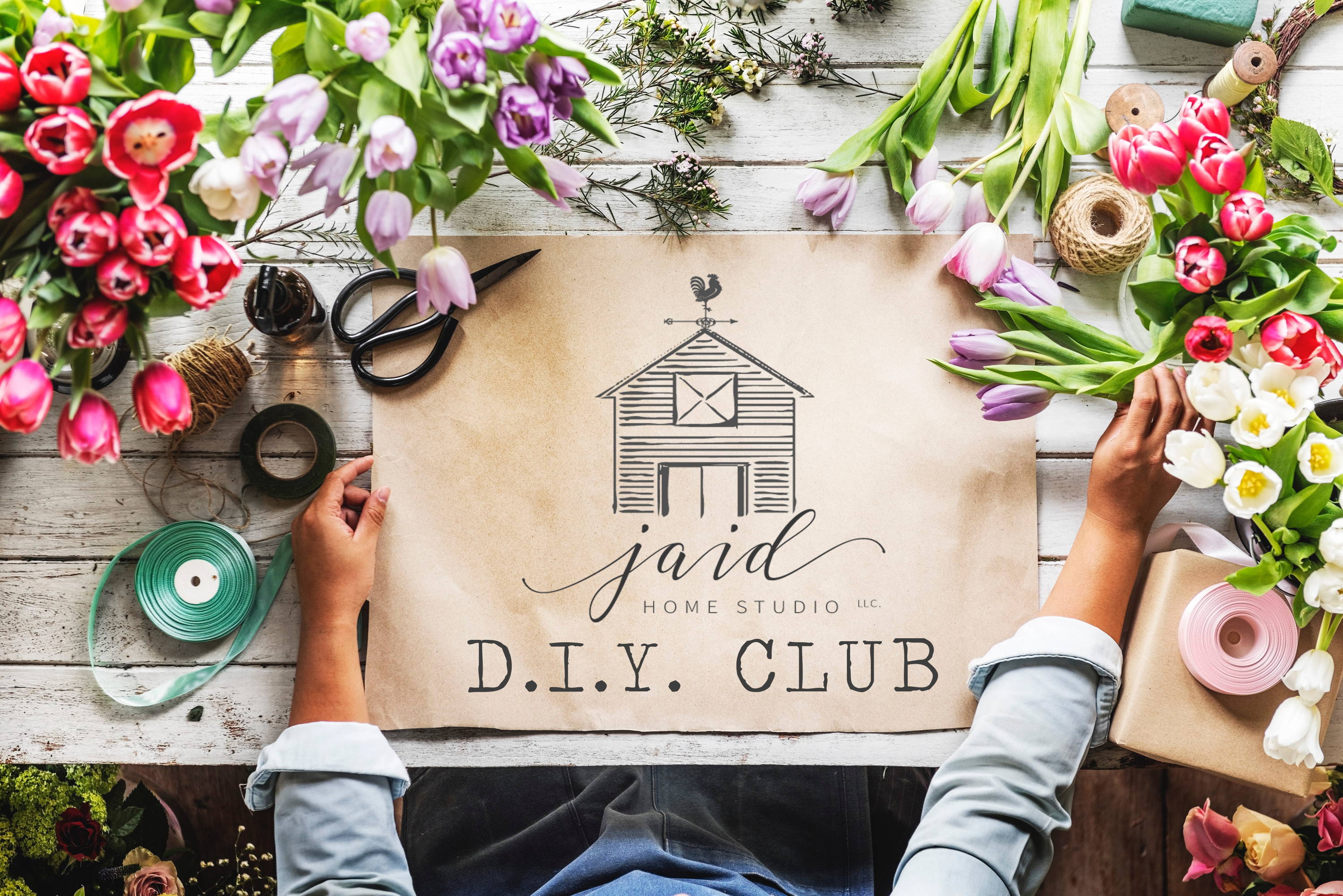 Early Bird Registration Perks:
•$5 off monthly subscription dues for as long as you remain a member
•FREE DIY Club t-shirt (choose your size when you register)
*An extra month of DIY Club benefits (group opens for Early Birds on 03/01/19)

•Access to Early Bird contests & giveaways!
---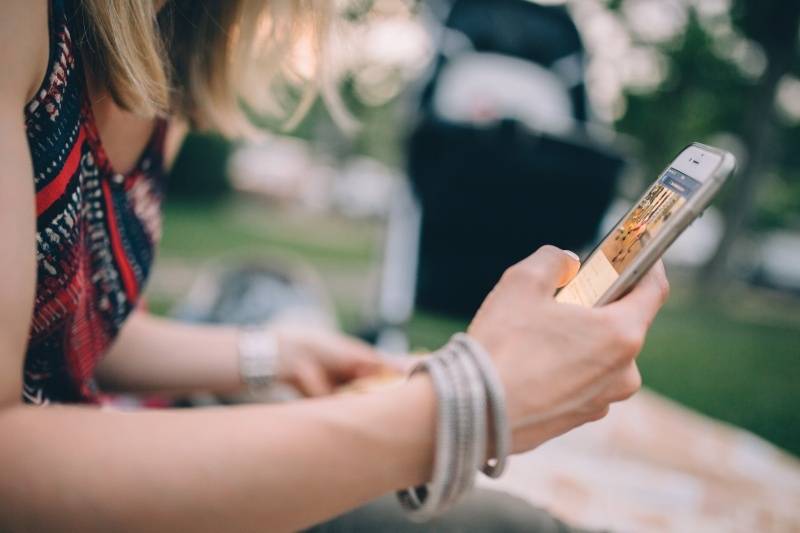 IF YOU...
•spend hours on social media sites like Pinterest and Facebook saving and

pinning projects that you never make

•need some inspiration and like learning new techniques

•own a business and need new ideas for low-overhead, high-impact products to make and sell

•like learning at home, in your yoga pants? (read: no driving, no makeup and no bra!)

•get confused by all of the tools & techniques you see others using and wonder which one is the right one for the project you want to make

•learn better from videos that you can rewind, re-watch, and come back to whenever you want

•love being part of a community and making new friends

•love being able to say, "I MADE THAT!!"
Then The DIY Club is for you!!! I am CRAZY excited for the Grand Opening on April 1st (no foolin').
The DIY Club is a community for all the DIY lovers, business and non-business peeps. Y'all have been messaging me like crazy
for tutorials and how-to videos, and you're getting it all!
The best part? Being in a private group means that you'll always see my live notifications and have access to me to ask questions -
or to just shoot the breeze (what happens in DIY Club stays in DIY Club!) with your fellow crafters.
---
DIY CLUB PERKS

 

•Private DIY Club Group access - our Facebook group is for members only!

•A judgment-free zone - whether you're a crafting novice or have a few years under your belt, the DIY Club is a come-as-you-are community.

•Two LIVE monthly project tutorials - I'll go over the supplies needed and give you a step-by-step breakdown of each project.

•A PDF supply list with each tutorial - including the most cost-effective places to purchase your supplies.

•Password-protected access to the project tutorials provided during your subscription at the end of each month.

•SVG files will be provided when needed. No cutting machine? No worries - you can totally DIY without one!

•Access to JAID Home Studio's wholesale resources (when needed) via group buy-ins.

•Facebook live videos with tips and answers to your questions.

•You will learn new skills that can be used in your other projects.

•You will have access to us and other amazing DIYers for community and support.

•Guest tutorials from other Creative Entrepreneurs.

•EXCLUSIVE DIY Club discounts, giveaways & contests.

•Coffee Talk - weekly chats where we just spill the beans, hang out & get to know each other.

•All of the above - and more - for ONLY $25 a month!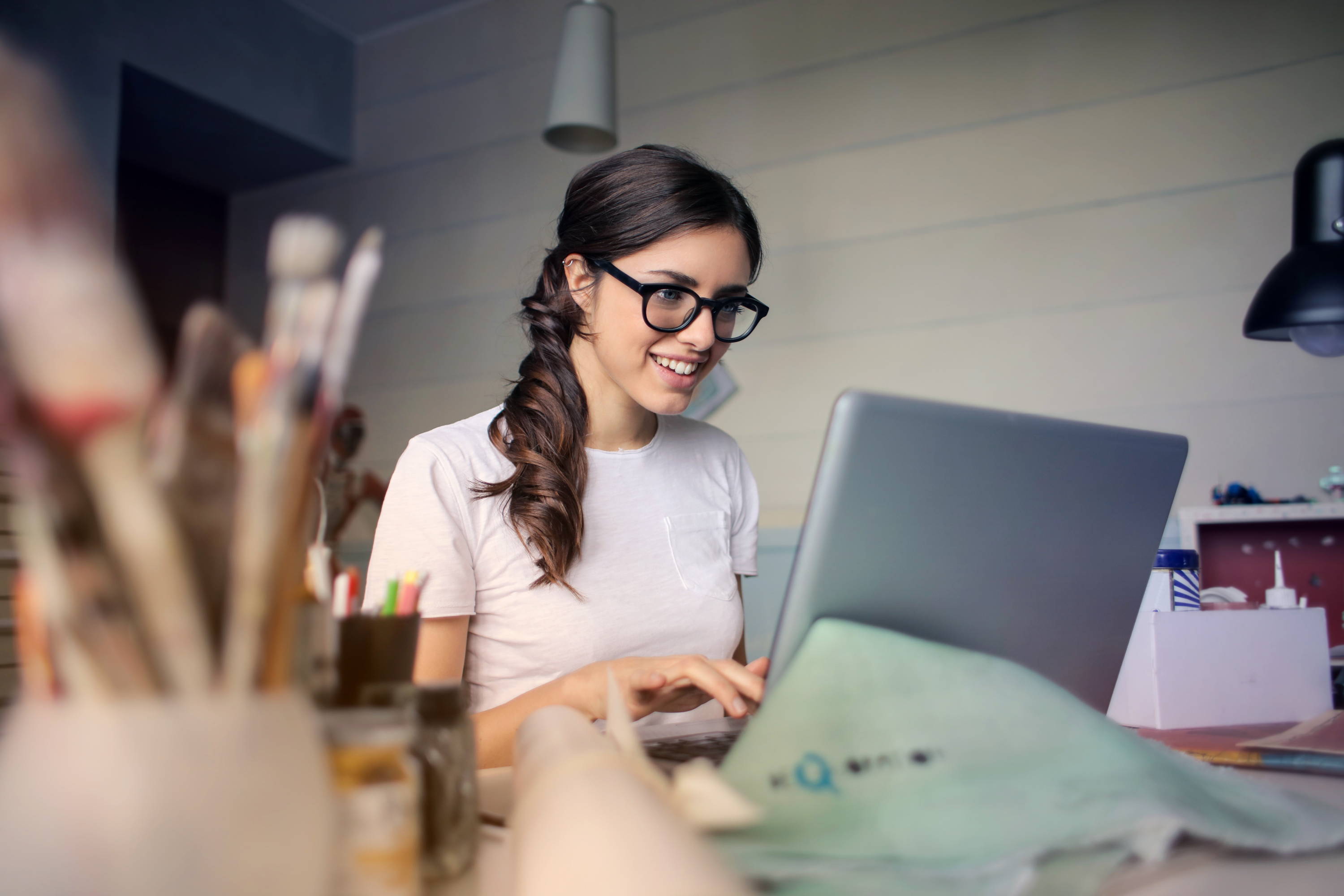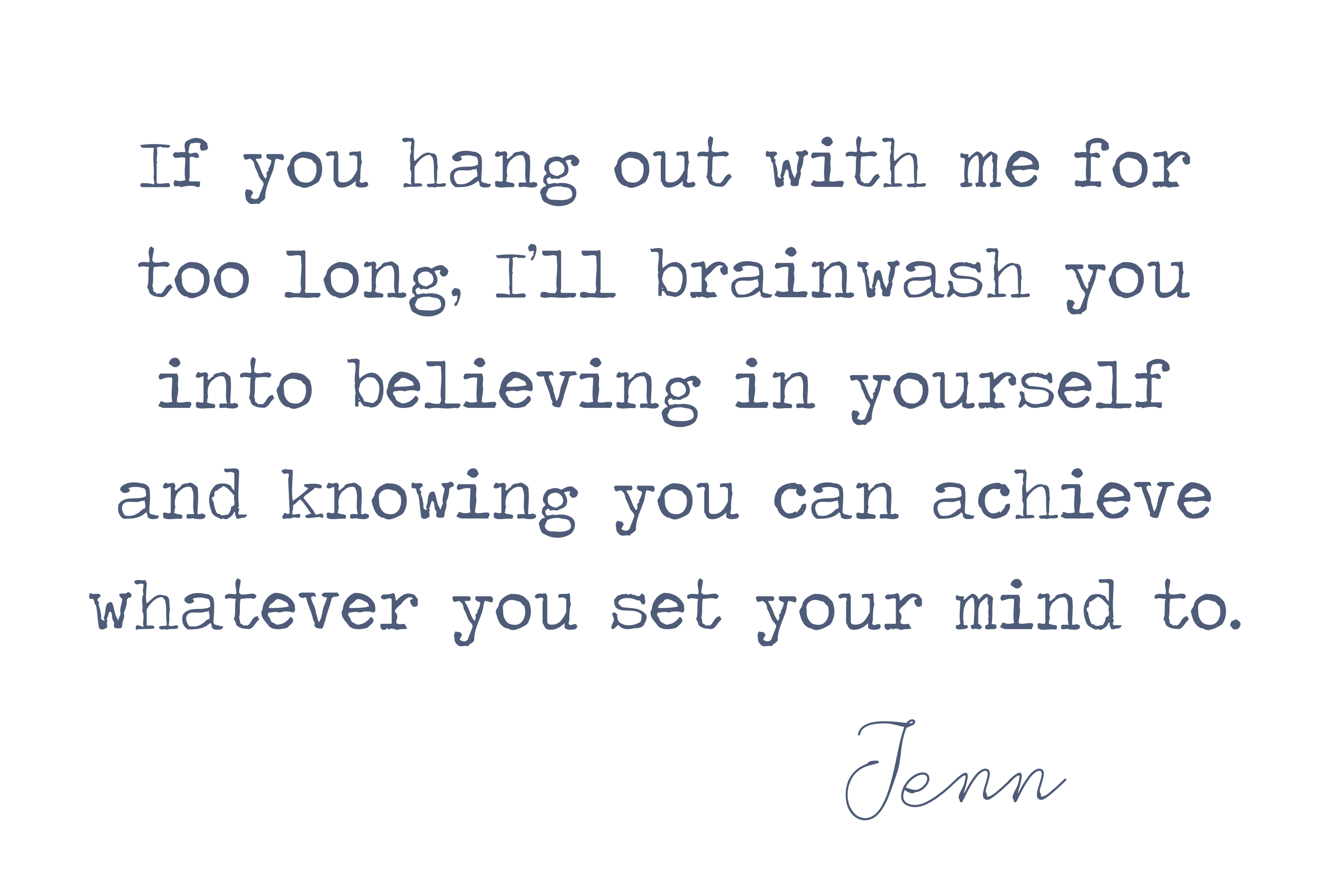 ---
How is the DIY Club subscription run?
Subscription to the DIY Club consists of a re-curring charge of $25 per month. If you choose, you can purchase a 6- or 12-month subscription at a discounted rate. Please note that there are no refunds for the DIY Club. Once you subscribe, you are obligated for your chosen subscription length. You can cancel your subscription at any time to avoid recurring charges for the next cycle, but you will not be refunded for subscriptions already purchased.
How do I access the DIY Club?
You will be re-directed to the private group after you subscribe. Simply click join, answer a few questions, and we will add you. If you have issues, please email: DIYclub@jaidhomestudio.com. Please note that you must be a Facebook user to access the DIY club.
Do I need to subscribe by a specific date?
No. Since we are giving you "forever access" to the tutorials published during your subscription, you can join at any time during open registration and still have access to the supply lists and tutorials for the month you join.
What happens to the tutorials at the end of the month?
On the 25th of each month, you will be notified that all posts pertaining to that month's tutorials will be "scrubbed" from the group within 2-3 days. If you need to save or screen-shot any tips/answers received in the video comments, please do so. Once the videos are deleted from the group, you will no longer have access to the comments made by me, yourself, or other group members. A PDF file will be uploaded into the group with password-protected links to that month's tutorials for you to access and download. You will never be without the tutorials as long as you follow the links provided and download the videos.
Do I need any special tools or supplies?
Nope! Aside from "the basics" (you'll be getting a list of supplies you should have handy when you sign up), there's no need to worry about cutting a finger off with a table saw, or learning how to operate cutting machines. All of the projects we create together will be made using hand-held tools that you probably already have at home.
Just about anything you can think of!

Wood signs (without a cutting machine)? Done.
Florals (more than just wreaths)? You got it.
Small home decor items like lazy Susans, picture frames, serving trays, candlesticks & pedestal trays? Yup.
Seasonal decor? You know it!
We'll also be talking about things like staging (for sellers and non-sellers alike), outdoor displays (for storefronts and front porches) and so much more!